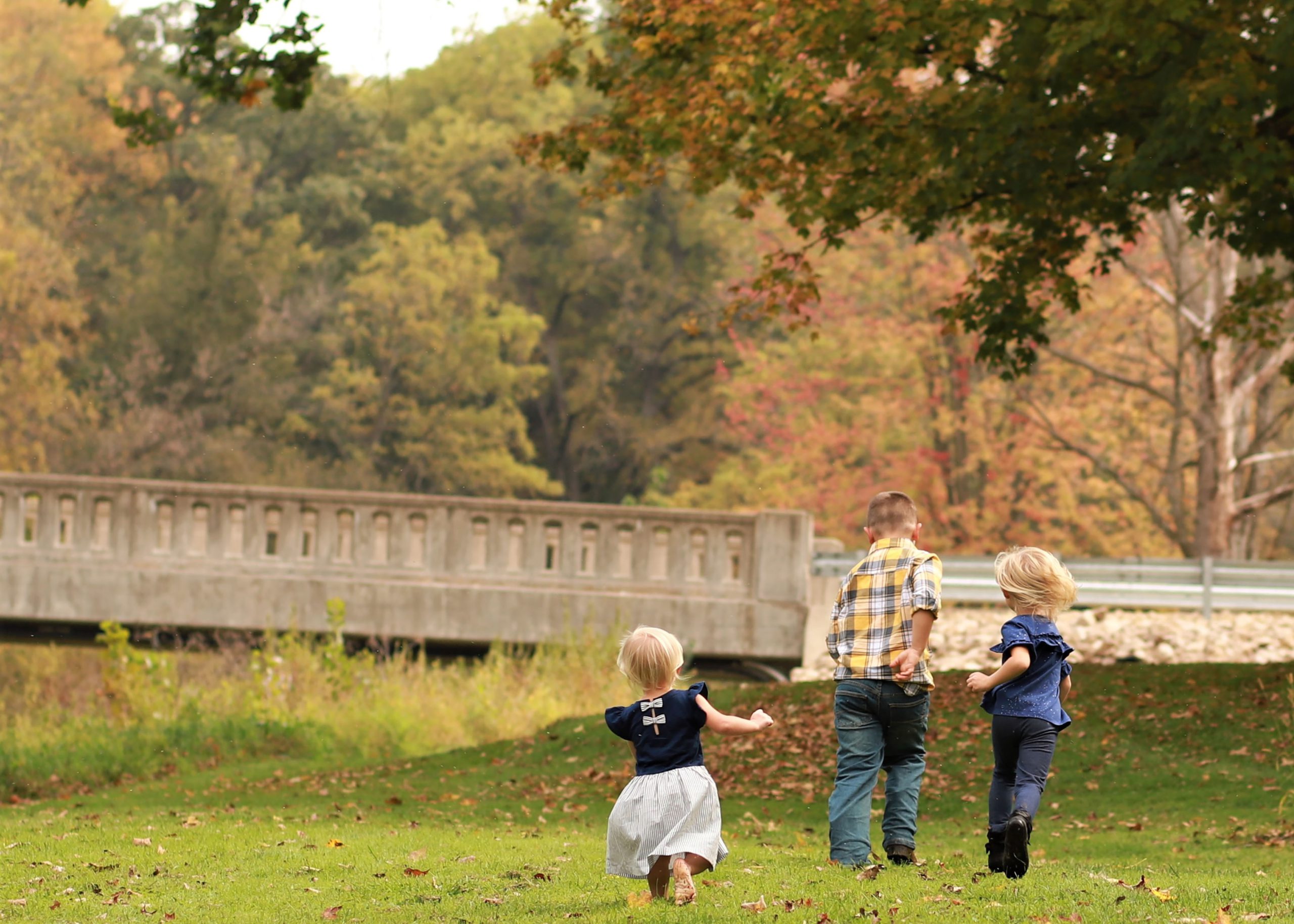 ---
Weekly Bulletin
Prayer List
---
---
A Message from Christ Church
Hello Christ Church,
Welcome to Christ Church! Wherever you are on your journey of faith – doubting, questioning, seeking, or actively participating in a faith community, we hope and pray that our website helps you. Please join us in worship, music ministry, fellowship meals, Christian education, community service, and plenty of other opportunities to love God and love our neighbor in all that we do. When Jesus' followers asked him which was the greatest commandment, his response was to give them two: Love God… and love your neighbor as yourself. Please join us as we follow Jesus' words and his way. Grace and peace, Rich Weihing, Pastor
---
Coming Soon
June 4 Prayer Group meets at 10:00am Worship starts at 11:00am
Trinity Sunday – Father, Son and Holy Spirit
Peace with Justice Special Offering – An offering to support the call to love our enemies, seek justice and serve as reconcilers of conflict. Give your donation Sunday morning during worship or through PayPal on our Giving page.
Holy Communion will be served.
June 7 Leadership Team Meeting 7:00pm
June 11 Another Day of Celebration! Three of our youth could not be here for May 28th Confirmation so we are proud to be able to hold another Confirmation Sunday. We will Celebrate these 3 youth as they make their commitment to Christ.
---