Love the Lord your God with all your heart, soul, mind, and strength… and love your neighbor as yourself.

Mark 12:30-31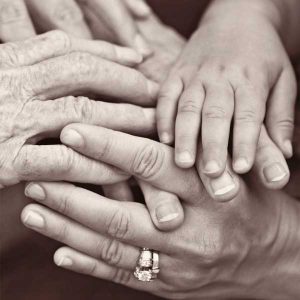 Christ Church ministries come in many forms. They are one-time, ongoing, and/or seasonal events. They may be considered traditional or uniquely Glens Falls activities that not only benefit the spiritual growth of church members but are also opportunities for the congregation to do service for the community and the world.
Connect to: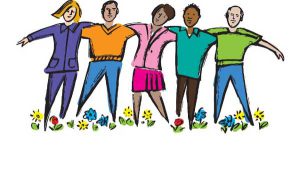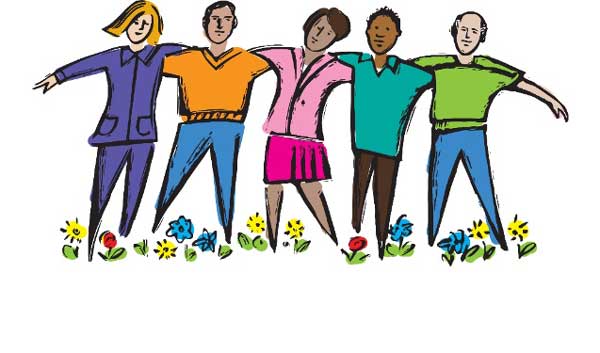 Ministries for Adults are open to seniors in high school through adult seniors. Follow the link for details.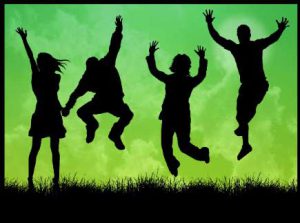 Ministries for children and youth are open to those from preschool to high school seniors. Follow the link for details.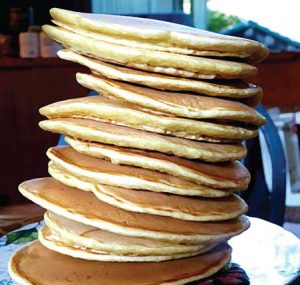 Pancake Breakfast
We are taking a pause from the syrupy goodness. Pancakes will be back in the fall.

To be announced.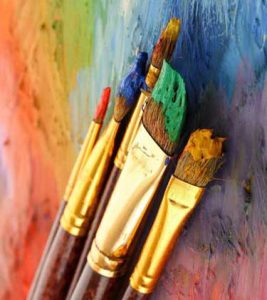 Pray with Paint
On select Sundays at 12:15 am, gather in the Fellowship Hall for a time of contemplation and creativity. No artistic skills needed. Children supervised by an adult are welcome. Check the church calendar for dates.

To be announced.
We are purposely growing our connections to the community. Please check the church calendar for more events. If you have questions about ministries or would like to volunteer, please contact the church office.