Let the children come to me and do not stop them. For the Kingdom of God belongs to such as these. Whoever does not receive the Kingdom of God like a child will never enter it.

Luke 18:16

All children are welcome to attend. You don't have to be a member of this church or any church.
Coming July 10-14 2023 8:45am to noon
We're going to space!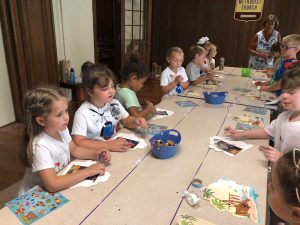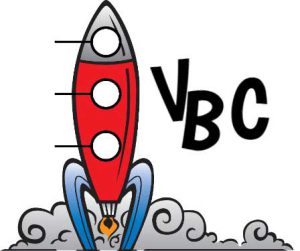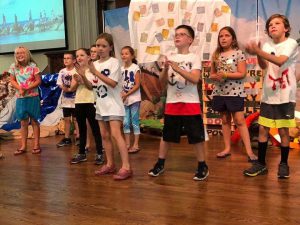 Registration is now open!!